Open table of content

Website of the day
Website of the day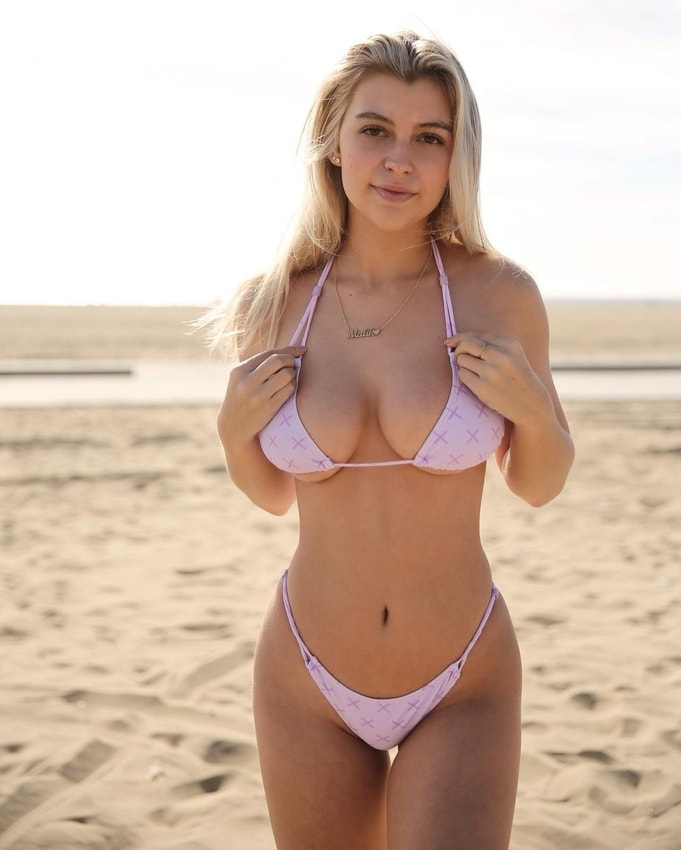 Ashley Madison Review: Your Best Option For A Discreet Affair?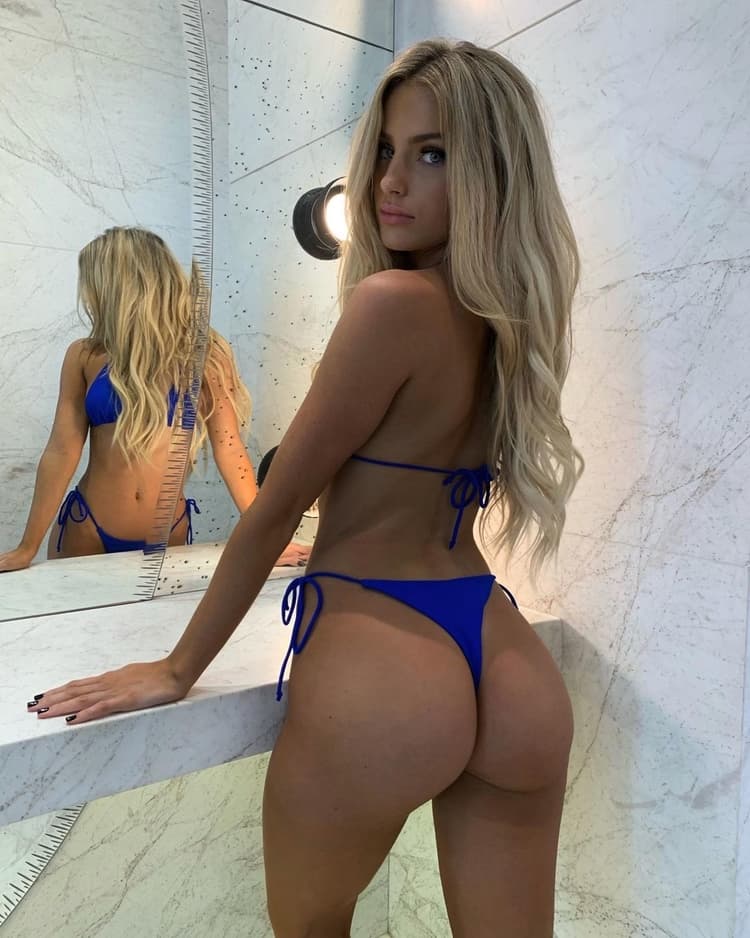 GetAnAffair Review: Will It Help You Find Your Extramarital Fling?
GetAnAffair can be quite an option if you need some online dating platform to encounter a one-night stand partner. It can hardly be considered one of the best married dating sites. Nevertheless, this page can boast of several significant advantages. Despite the functions the website performs, it doesn't position itself as a cheating platform. On the contrary, GetAnAffair promotes itself as a perfect tool for improving your wedlock by helping you find an affair outside your marriage, wake your sexual desires up, and bring something new into your relations with your spouse. The given GetAnAffair review sheds the light on this Internet platform as an online resource for dating for fun and properly evaluates its pluses and minuses for the potential users to make the right decision on whether to use it or not.
Why GetAnAffair?
7

Interface

6

Audience

6

Prices

3

Safety
The good:
Positions itself as totally confidential
Free registration
Big audience
An international search for potential partners
The bad:
All the key website features are paid
No mobile application
No proper safety measures introduced
Conclusion on GetAnAffair
GetAnAffair can hardly be considered a typical dating website that helps single people find each other. It focuses mainly on those who have experience of boring marriage and want to try something new in life. GetAnAffair promises to help you find a match for romantic dating. The website is completely discreet and has been created for fun dates rather than serious relations.  The interface of the web page is neat and clean and can boast of quite well-crafted modules and qualitative content. However, when it comes to safety issues, GetAnAffair trails far behind top dating platforms. The users of GetAnAffair bear all the responsibility for their own safety and security on the website. And, due to the fact that this web page is told to feature a lot of fake profiles, the reputation of GetAnAffair is quite doubtful. 
Check all reviews
GetAnAffair: A Full Guide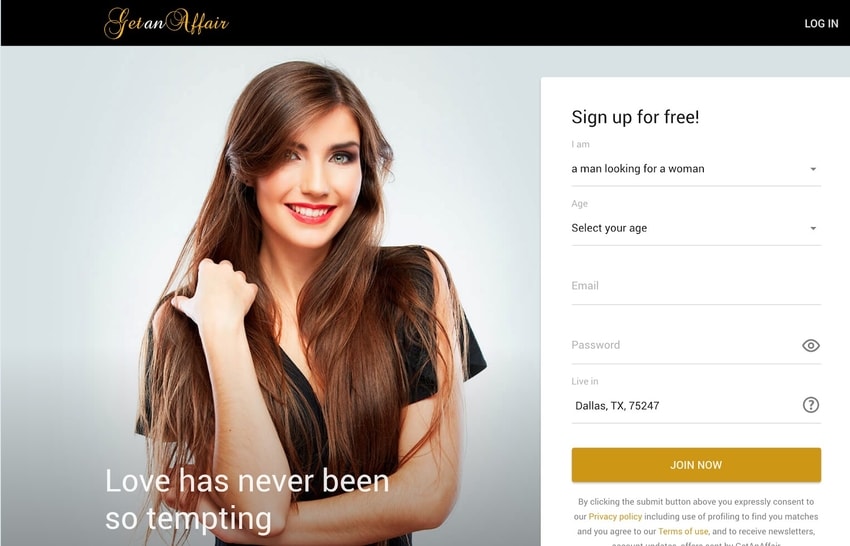 How GetAnAffair works
Registration

Registration is one of the strong trump cards of the GetAnAffair dating website. It is absolutely free and requires you to provide only basic information about yourself. Indicate your gender and gender of a person you are looking for, select your age, mention your email and password, and finally state your location. This is it! In case you have indicated your email correctly and managed to get an activation code, you can be considered a full-fledged member of the GetAnAffair web page. After the registration, you will be offered to upload several photos of yours or take ones with the help of the webcam.
You may skip this stage, as well as the next one that would request you to provide some of your personal data such as body type, status, ethnicity, and hair color. Upon completing these steps, you will be immediately transferred to the Search page with the potential partners showcased for your observation and possible flirt.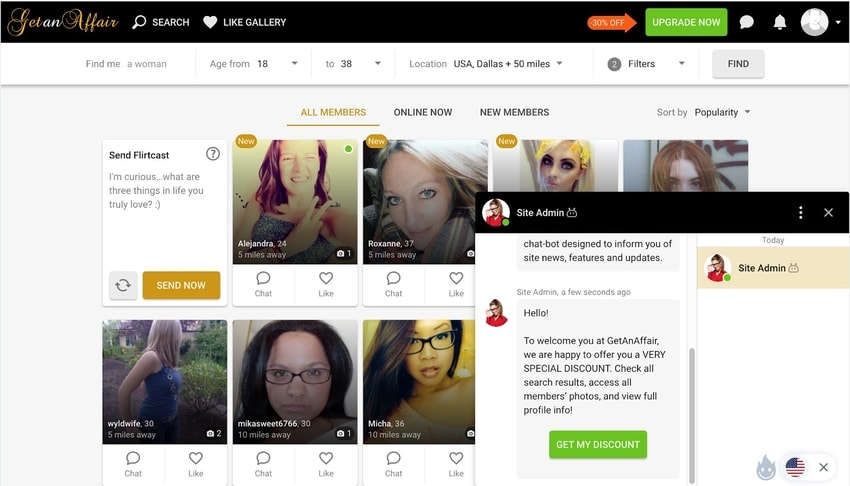 Personal Account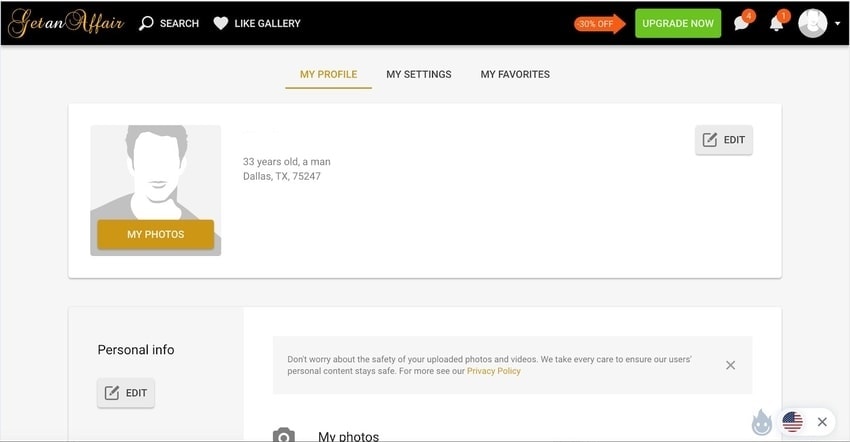 Your profile on GetAnAffair can be edited anytime – it doesn't require any special skills or knowledge. My Profile icon is placed at the top right corner of the page. By clicking on it, you can open the editing section and introduce some changes to your personal information, upload more photos, add a short presentation video about yourself, change your current status, edit the data of the person you are looking for, as well as provide some additional info about yourself such as your education, habits, marital status, etc.
My Settings section can be used in order to change your email and/or password, activate a full safe mode, promote your account, and even choose the type of notifications you prefer to receive. At the bottom of the page, you will be able to track the statistics on your recent interaction with the other members of the GetAnAffair website and take a look at the lists of blocked and reported page users.
Search Algorithm
GetAnAffair features decent online search features. For example, you can browse the website members using the lists offered to you by the matching algorithm based on the criteria you have indicated during the registration. The lists can be sorted by popularity of the members, their age, distance, and last activity. Also, you can use filters to select only the new members or those who are currently online.
The advanced search will help you sort the users by their age, location, body traits, sexual orientation, availability of photo and video, etc. These two search options are more than enough for dating websites like GetAnAffair.
How GetAnAffair Looks: Design and Usability of GetAnAffair
If you compare this page with similar dating websites of Married-Dating.org in terms of design and functionality, GetAnAffair looks quite qualitative. It features a neat yet elegant interface without any tacky design elements and poorly crafted content modules. The homepage is dedicated to the introduction of the main goals of the website and features a registration form at the top right corner of the page.
In addition to the eye-candy design, GetAnAffair is well-informative and clearly states the mission and vision of its business. The sections of Privacy Policy, Terms of Use, and Safe Dating guide are placed at the bottom of the page for the utmost comfort of the users and can be accessed in no time.
GetAnAffair Audience
Despite the exact targeting of the website that aims to provide a possibility for the married people to start an affair outside their relationship, GetAnAffair features quite a heterogeneous audience as it focuses not only on traditional dating but has several other branches. For example, the users of GetAnAffair can meet a lot of beautiful Thai women at the Quickflirt platform related directly to the GetAnAffair website.
Lesbian girls have an opportunity to find a couple fast and safe using the Naughty Date website. The mature singles longing for romantic affairs can try their luck on the Loveaholic platform that welcomes aged members.
As you can see, the scope of users welcomed by GetAnAffair.com is quite wide. However, due to numerous GetAnAffair reviews, not all the members of the given platform are authentic. The photos of some profiles are fake and have been taken from other websites. This refers mainly to the female accounts. Almost all the girls represented on GetAnAffair are amazingly beautiful and look like models. Besides, after a brief research, it becomes clear that the same girls under different names can be found on many dating websites.
GetAnAffair Pricing Policy
If you have firmly decided to try your luck on the GetAnAffair website, the basic subscription is definitely not an option for you. The full membership will allow you to chat with the other members without limits, view the big-size photos of the potential matches, use an extended search, get premium support, as well as share photos and videos in chat.
In comparison with the other dating websites, GetAnAffair pricing policy is quite moderate. You can buy a premium membership for a day that will cost you 0.99 USD per day. In case you would like to upgrade your subscription for 1 week, you would need to pay 1.00 USD per day. A 1-month subscription will cost you 0.96 USD per day. In order to become a premium member of GetAnAffair for 3 months, you need to pay 0.54 USD per day.
As you can see, a widespread rule "the more you take, the less you pay" is applicable to the GetAnAffair member policy as well.
When we talk about the payment method accepted on GetAnAffair, there is only one option available. You can pay only with your Mastercard or Visa card. The website doesn't feature any other payment method that may affect negatively the reputation of GetAnAffair.com.
GetAnAffair Safety and Security Principles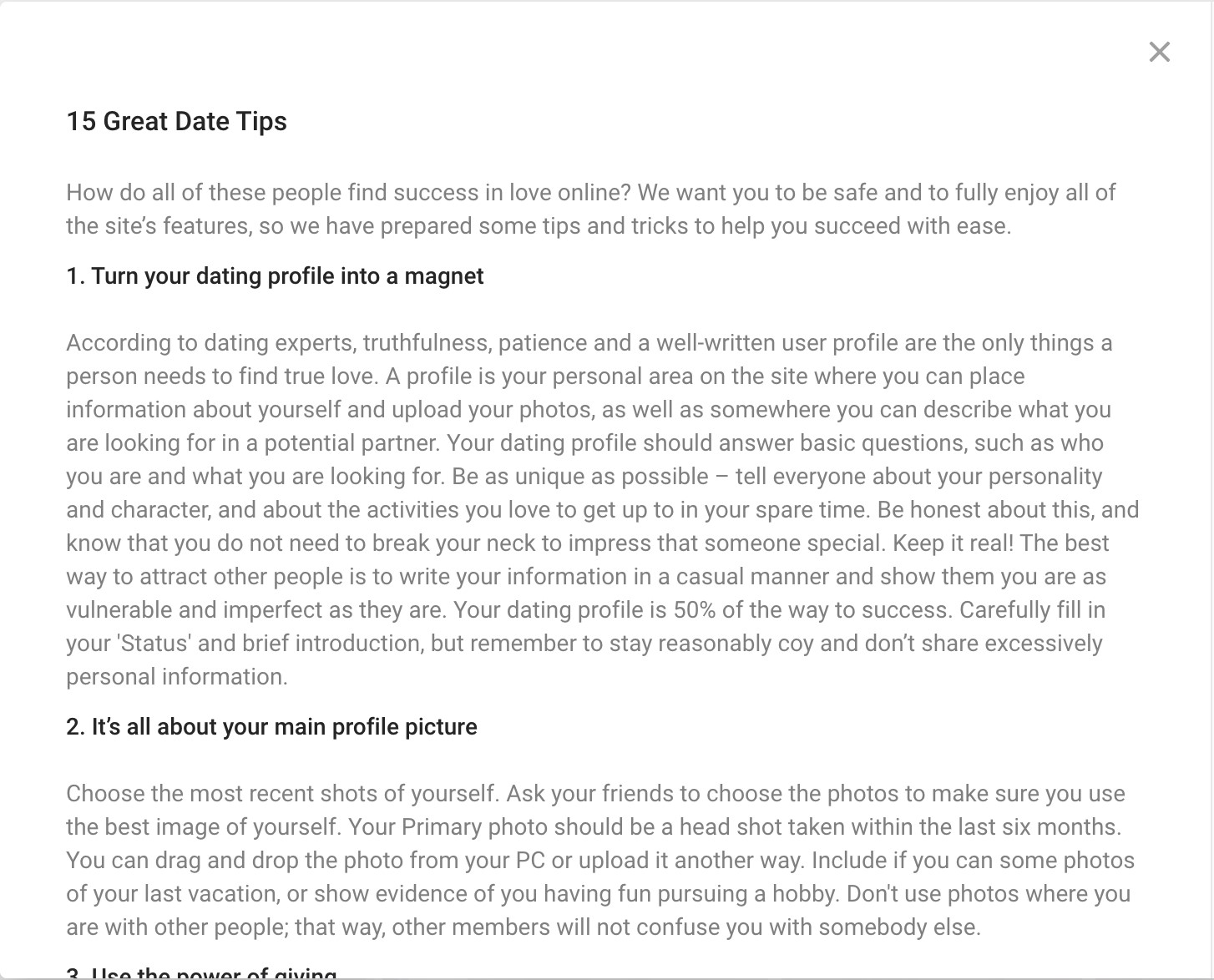 This is the first issue all the potential users should pay attention to before registration. GetAnAffair doesn't position itself as a matchmaking platform, so it cannot provide a 100% guarantee all the users will find there what they are looking for. When it comes to the security principles, the responsibility for their own safety lies completely on the members. The platform features a special How to Meet Safely section that provides 15 Great Date Tips on how not to get tricked and take full advantage of the website services.
In addition to safety tips, GetAnAffair administration states that all the personal and payment data of the website users are never revealed to any third party and all the members can relax and enjoy full privacy.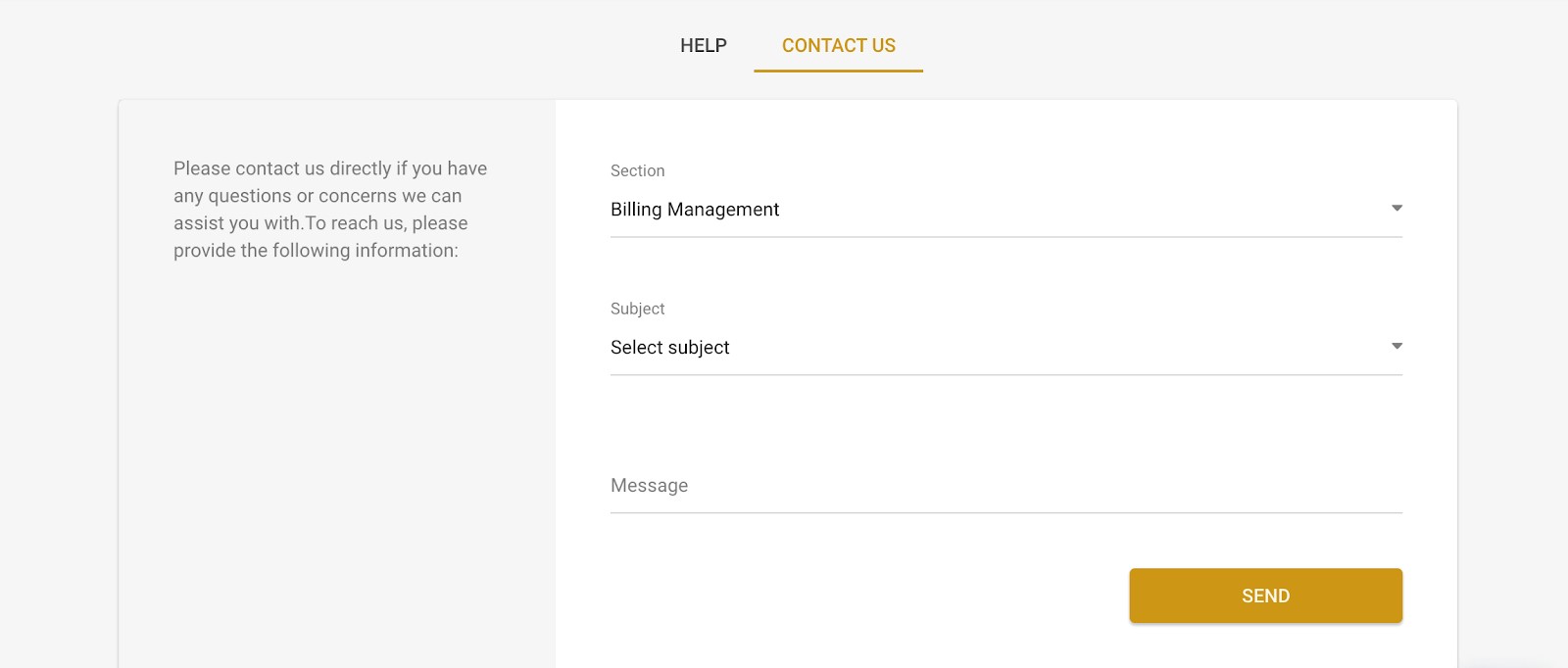 Nevertheless, when we take a closer look at the safety policy of the web page, it is far from being perfect. As has already been mentioned, the platform is overcrowded with fake profiles of the ladies who can cheat you. We are not 100% sure the web page admins do their best to verify each and every profile so you should be extremely careful while dealing with the GetAnAffair members.
FAQ
What is GetAnAffair?
GetAnAffair is an online dating website helping people who are tired of the marital routine encounter a little affair. Besides, the platform features several branches with the narrow targeting aiming to help lesbians, mature singles, and those fond of Thai ladies find their second half.
How much does GetAnAffair cost?
The website prices depend on the period the premium subscription is purchased for. For example, a 1-day subscription will cost you 0.99 USD. If you would like to become a premium member for 1 month, you will have to pay 0.96 USD per day.
Is GetAnAffair a Scam?
GetAnAffair is not a scam as it operates under a valid license and has all the necessary permissions. However, it cannot be considered one of the most qualitative dating websites.
Is GetAnAffair Safe?
Safety on GetAnAffair is the responsibility of its users. Even though the website admins state the platform is completely discreet and safe, there are still a lot of fake profiles there.
Who owns GetAnAffair?
GetAnAffair is owned by Bulova Invest Ltd. registered in the British Virgin Islands
What security features does GetAnAffair have?
GetAnAffair has a special Safe Dating section informing the users about the basic safety and security principles that should be obeyed. Besides, it has a Customer support service consisting of the FAQ section and a Contact form to get help.
Does GetAnAffair have a mobile app?
Unfortunately, GetAnAffair doesn't have a mobile app but it can be accessed through any mobile browser.
How do I delete my GetAnAffair account?
In order to delete your GetAnAffair account, you would need to click on your avatar at the top right corner of the page, select My Settings section, click on the Remove Account option, and follow the guidelines that would remove your profile for good.