Open table of content

Website of the day
Website of the day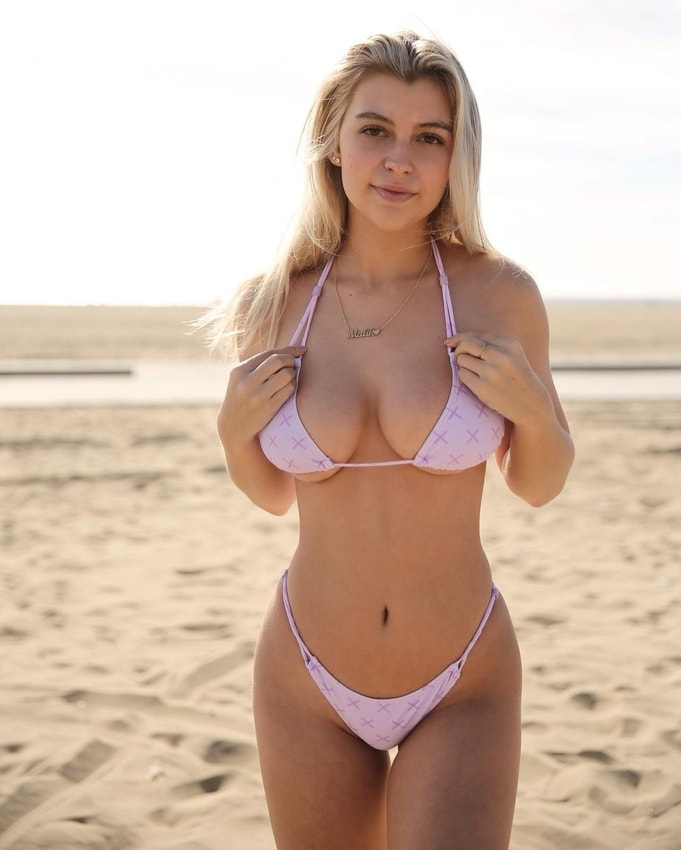 Ashley Madison Review: Your Best Option For A Discreet Affair?
10 Tips On How Stay Safe While Dating Online
341
5 minutes
Nov 03, 2020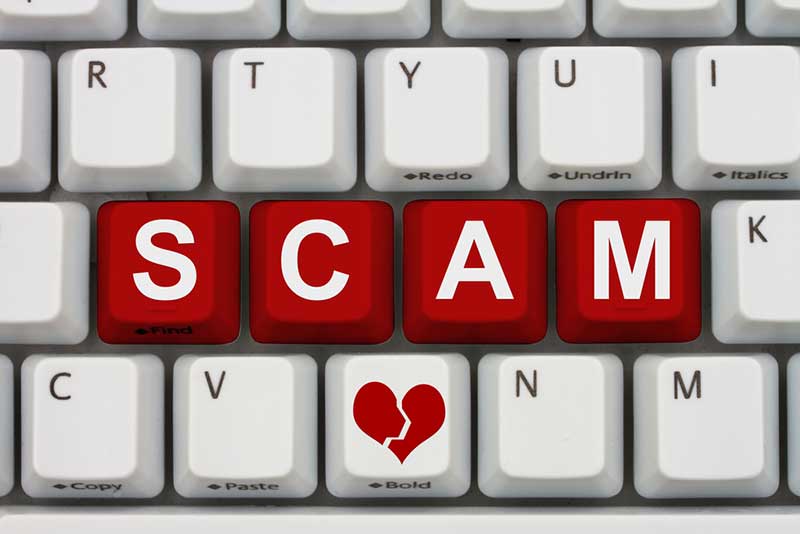 Online dating culture has changed over the years and today, searching for a partner on the web is not something unique. Still, many people worry about meeting strangers from the dating website in real life and their fears are not groundless. In the UK, almost 700 crimes were recorded to happen as a result of online dating in 2016.
However, it does not mean that BEST HOOKUP APPS FOR MARRIED PEOPLE are dangerous. To help you understand how to defend yourself from scammers and abusers, we collected these online dating safety tips. Enjoy your reading and make sure you follow them before seeing your new partner offline for the first time.
1. Do not post too much personal information on the dating website.
When starting your married dating sites journey, you might be tempted to create as much attractive profile on a dating app as possible. You may want to upload the pictures from your Instagram account or register with Facebook. We advise you to refrain from such actions due to the danger you put yourself in: once you link your dating account with other social networks, your potential partners will be able to find you through Google pictures and get a lot of information about you. Hence, be careful with the things you post on your new dating profile.
2. Find yourself in Google and review your social networks.
To make sure you have not posted anything that can harm you already on other websites or platforms, Google yourself. Type your name and see what you get. When reviewing the links, ask yourself; "How can it be used against me?" and take your time to delete everything confusing. Pay special attention to the links where your phone number, address, and the place of your studying or work are listed.
3. Search your date's name and picture before the meeting.
Once you start to get matches on a dating website, Google your potential date. This step will contribute a lot to your online dating safety since you can identify scammers or womanizers this way. Also, you will get a chance to know what kind of places your date visits often, their job, interests, and so on.
4. Do not talk about your employer.
There are two reasons why you should not do this: first, it will help you to keep your privacy. You never know whether you are chatting with a stalker or just an interested person. Therefore, it would be better if you avoid giving them information about the place you spend a lot of time at. Second, asking your potential date about the way they make a living may sound like you are hunting for their money. Even if you are just interested, some men can think that you are a gold-digger and are not sincere with them. Hence, discuss your hobbies and interests instead to get to know your acquaintance better.
5. Meet in a public place.
Probably, you heard this tip a lot of times but still, we want to emphasize it. You do not know the person you are about to meet yet and cannot be sure about their intentions so choosing lonely beaches and parks as a dating spot is not a good idea. Instead, go to any place where a lot of people would be around, e.g. cinema, mall, a restaurant, etc. Do not forget your mask and sanitizer though.
6. Do not offer and accept rides.
Aside from meeting in a public spot, remember about the way of getting to it and back home. The best option would be to go by public transport or taxi. Thus, you will ensure the safety of your car, your life, and housing. If you choose to go by metropolitan or bus, ask your friends to meet you after the date on the station. It will scare off your acquaintance if they try to stalk you after the date.
7. Let your close friends know where you are about to go.
Having your friends or relatives know where you are going with a new potential partner is always advised in the lists of top online dating safety tips. Also, you can share with them your location through Facebook messenger so that they will know where you are. In case of something going wrong with your date, your friend will be able to call 112 to save you or come up to the cafe or cinema where you are to save you.
8. Pay attention to what you drink.
If you agreed on meeting at the bar after work or on the weekend, make sure you know this place well and its menu. It would be great if it had alcohol-free drinks and food that you have already eaten. If possible, choose a cafe or a restaurant with a self-service to be sure no one can take your order and add anything to it after it is served to you.
Before you order anything, propose to split the bill and look at the reaction of your date. Also, make sure they did not touch your glass before you take a sip. All these small steps will help you avoid becoming a victim of the potential assaulter.
9. Do not invite your new partner to your home.
This is one of the crucial online dating tips since a lot of people think that it's okay to invite a stranger from the dating app for sex to their homes and then have issues with stalking. If you are not looking for a serious relationship but a quick hook-up, it is worth thinking about the right place for it. It may be a hotel room in your city or somewhere closer to the ocean but it should not be the apartment of yours or your partner. Thus, you will not have to change the place of living in case they want to chase you again and again after your encounter.
10. Feel free to leave if you don't like how it goes.
Respecting the boundaries of each other is important in the new relationships. But what is more important, is your own self-respect and self-love. If you feel like you are uncomfortable around your acquaintance, do not force yourself to stay longer. You do not have to explain the reasons why you do not like them, especially if the vibe of your date seems to be bad. Just leave and do not contact the person anymore.
All in all, there is no absolutely safe way to meet the love of your life, be it offline or online. Hence, you are free to choose any means of finding new partners that are available to you. The only thing you should not overlook is your privacy and personal safety.