Open table of content

Website of the day
Website of the day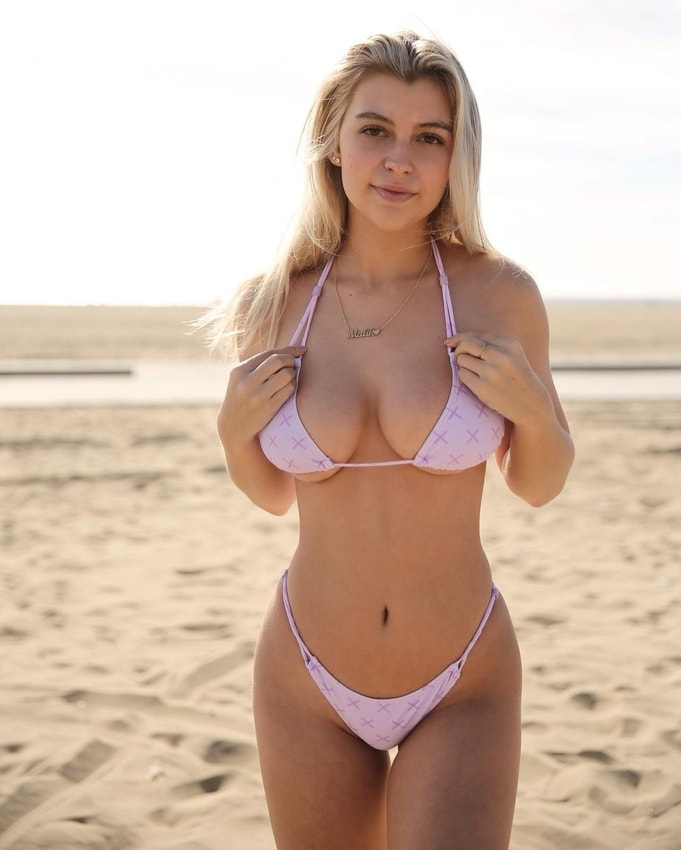 Ashley Madison Review: Your Best Option For A Discreet Affair?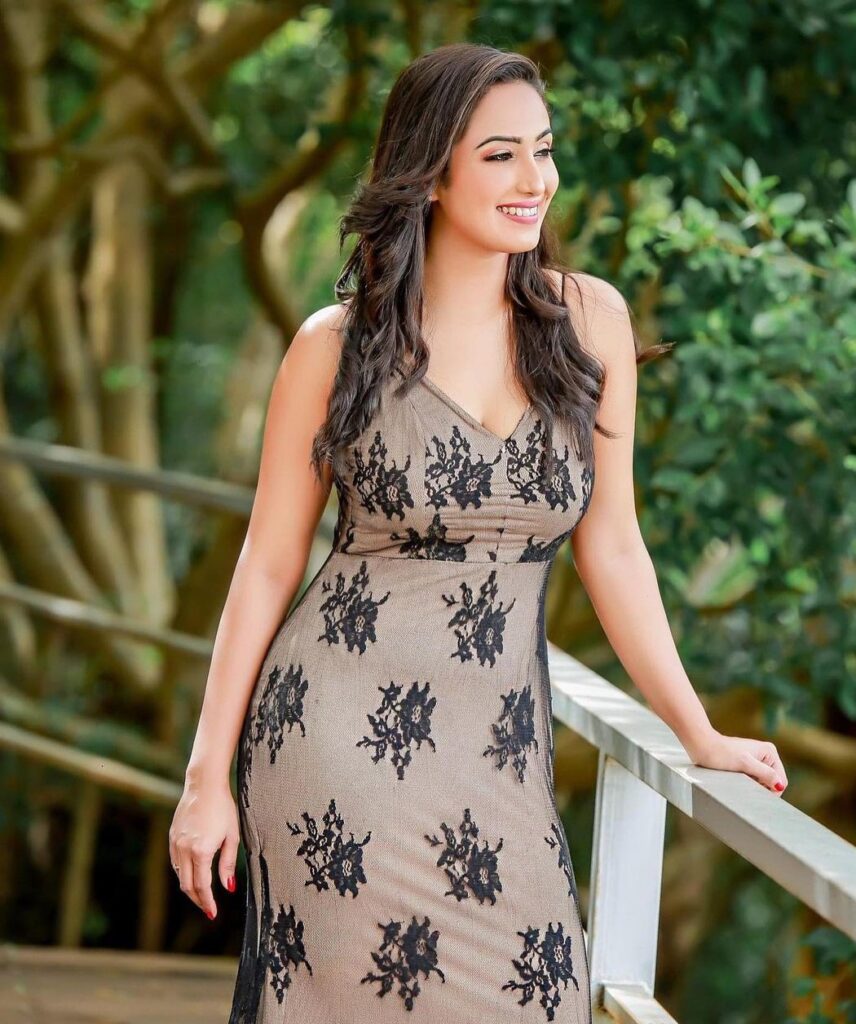 Fling.Com Review: Should You Trust This Service in 2023?
Online dating seems to substitute the offline way of meeting lovers. This is due to the development of high technologies and widening of the electronic devices usage all over the world. As it became clear in the last half a year, the pandemic also changed the way meet and date since the social distancing and self-isolation rules do not always allow us to see each other in person, kiss, and hug in public. Hence, finding a perfect dating app becomes a necessity, but how to do that? First, you can start with reading reviews online. And to help you in your search, we created this Fling.com review. Fling.com is a website for discreet dating and online sex encounters. Here, you can meet women, men, and couples for a hookup, one-night stand, or regular sex dates.
Why Fling.com?
7

Interface

4

Audience

4

Prices

4

Safety
Good:
fast loading website
nice design
reasonable prices
Bad:
poor quality of profiles
limited features for free users
unsatisfactory privacy rules
The Verdict on Fling.com
With all the findings in mind, we can conclude that Fling.com is not the best option for a newcomer in online dating. Although the website is easy to understand and use, it cannot offer your data security, as well as positive affair experience. You are likely to spend a lot of money and time here without meeting a real partner since Fling.com has a lot of fake profiles registered. The prices are also unreasonable for the quality of services provided. Hence, we advise you to consider other options from the best married dating sites reviews on Married-Dating.org. 
Check all reviews
How Fling.com works
To register on the Fling.com website, a potential customer needs to fill out a short questionnaire on the homepage. It consists of six questions that you can see below: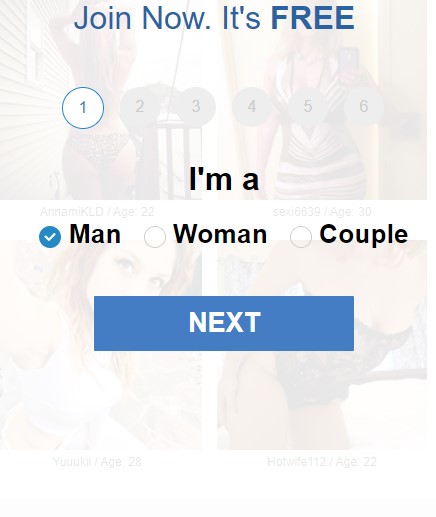 To continue with the other questions, you need to click on the 'Next' button. After that, you will be asked to choose your dating preferences: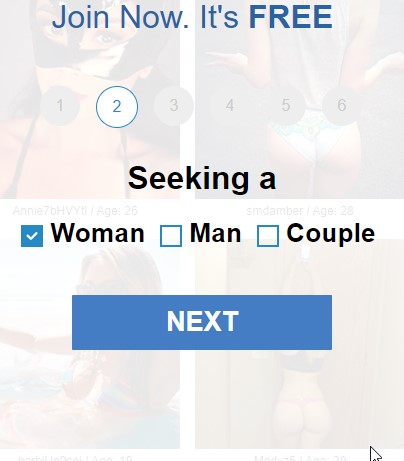 On the next stage, you will need to enter your zip code to locate your future matches among the Fling.com users. If you are from another country, choose it from the list by clicking on the question below the field for entering zip code.
Selecting your age from the drop-down list on the 4th question will also help in future searches for your matches on the website.
The last two steps ask you to input your email and create your password. Once you are done with it, click on the 'Sign up' button to finish the questionnaire.
After you do it, you will be redirected to your profile on Fling.com. The first thing you'll see will be the window where you will be asked to add further details about yourself: the age range of the people you are looking for, your picture and username, and your appearance.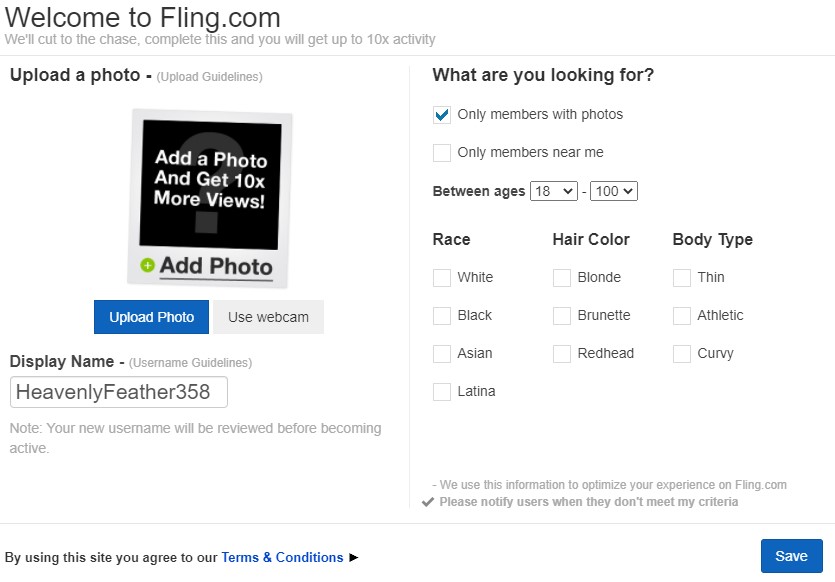 All these details can be edited later, so you are not required to answer all the questions at once. After clicking the 'Save' button, you will see your Fling.com dashboard. It will look like the following picture: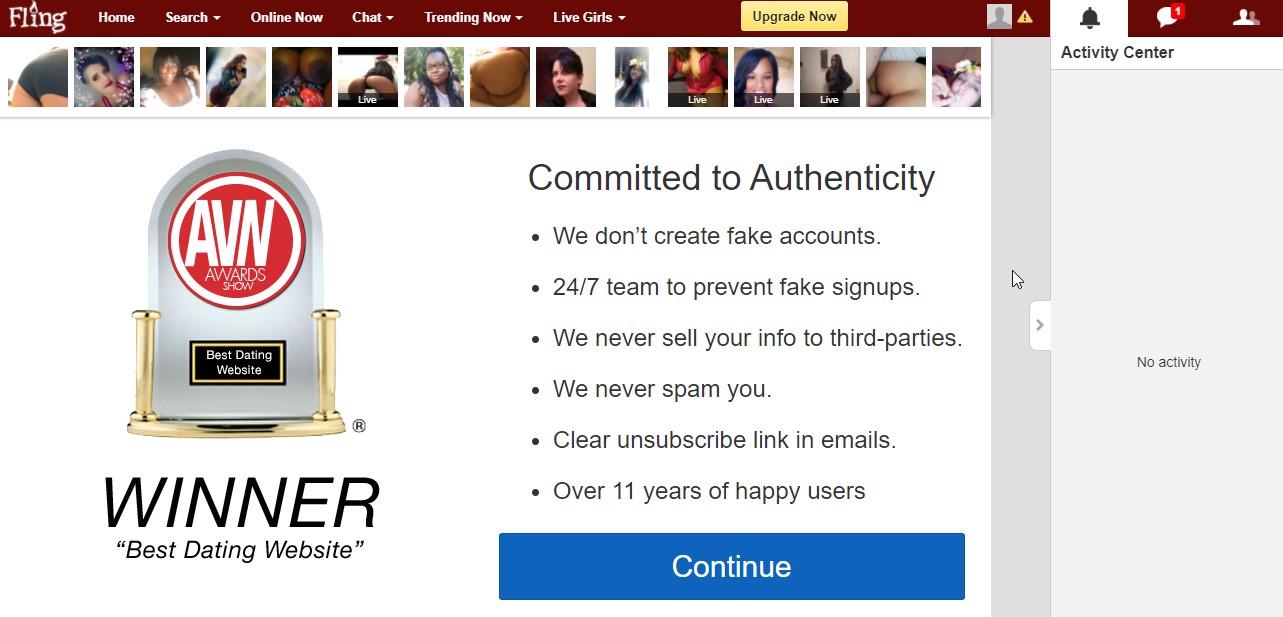 As you can see, the registration process on the Fling.com platform is neither lengthy nor hard to carry out. All questions are pretty clear and short so that you could sign up in a matter of minutes. Hence, we can rate the sign-up process on Fling.com as well-developed and convenient.
Design And Usability of Fling.com: Is There Anything Impressive?
Once a potential user visits Fling.com homepage, they see the following grid of attractive users' pictures and invitation to join the website immediately:
We cannot say it is the best way to present an online dating community, but still, it is far better than the design of some Fling.com competitors' websites that are packed with pop-up ads and constant offers to buy a premium membership. The idea of the website is clear from the first sight, so the website guests can decide whether they want to join the community right away.
As for usability, we can conclude that it's satisfactory. While testing the platform, we have not detected any errors. All pages worked correctly and quickly, so that we did not need to wait for them to load for a long time. Overall, we were satisfied with the website interface and our experience of using it.
Are There Any Real People On Fling.com?
The website hosts over 3 mln people from the USA, from which 100,000 use Fling.com actively every week. Customers who use it frequently are 30-35 years old and the gender proportion is 1 woman to 2 men.
As for the interests of the audience, no one is looking for something serious here. Men, women, and couples who sign up want to find partners for hookups, one-night stands, swing parties, and online erotic fun. Users do not mind exchanging naked pictures and videos, trying out new sex practices, and reveal their sexuality the best they can. Therefore, you should not intend to find a long-term partner who will be committed to you and wish to start a family here. If your aim is just sex and discreet dating, it can be a good fit for you.
The quality of profiles is low as reported by the users of the website. Below, we collected a few Fling.com reviews for you to check:

As you can see, users did not like the dating opportunities that Fling.com offers since it hosts a lot of automated profiles and chatbots that are not even close to real people. Another drawback of the website is that it does not allow a user to review the other users' profiles until they pay for it. The contacting features are not available for free as well. With all that in mind, we advise you to avoid Fling.com as it is likely to be a waste of money and time.
What Does The Level Of Prices Say About Fling.com?
Now let's see what is the Fling.com pricelist. Due to the limited features for newly registered users, you will not have trouble finding the prices: almost every click you do on your dashboard will redirect you to the billing page with offers.
Here you will see the following payment plans: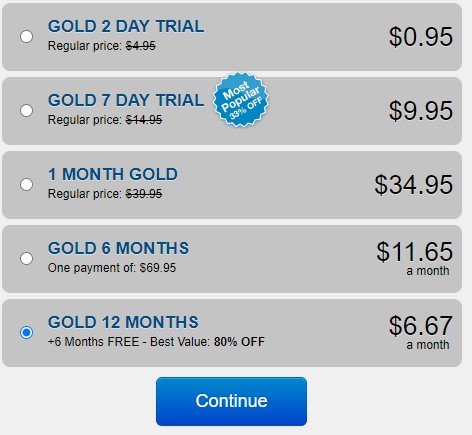 For this money, you will get the same set of features; the only different thing is the duration of the membership.
The services included in the prices are:
Live chat communication with all users;
reviewing profiles and adding them to favorites;
advanced search tool;
the ability to exchange and publish 18+ pictures and clips;
watching Live Cam Girls (videos of naked girls online);
special offers from the partner sex shop;
Who's cute game (a variation of the popular dating swiping tool where users evaluate each other's sex appeal by liking or disliking photos).
At first sight, you may seem that the prices are quite reasonable for such a broad features' list, but that's not that way. The quality of profiles is unsatisfactory as we mentioned earlier, so you will hardly make use of all the services.
Will You Regret Using Fling.com Because of Safety Issues?
To make our Fling review thorough, we have to evaluate its safety policies. First of all, we checked the privacy rules to find out how the company collects and protects the information of its users. Below is what we came to know:
Fling.com gathers and saves every detail you publish on your profile, including your race, religious affiliation, sex preferences, and orientation. Hence, we advise you to be careful about posting anything from the list above since all these data are considered to be sensitive;
Fling.com shares your information with third parties who assist in service functioning and partner websites. Everytime you visit them from your Fling.com account, you admit that you allow your personal data to be collected along with the IP address of your device, and your location;
Finally, the platform allows all users to see the information you made public on your profile, and you never know how other people on the website can use it.
Also, your billing information can be shared with the company representatives, managers, and other services providers who offer supporting assistance like processing transactions from your credit card.
The last but not the least is that your photos and name can be used for marketing purposes of the website and its partners. Consequently, we advise you to think twice before entrusting Fling.com with processing your personal information after the registration.
FAQ
What is Fling.com?
Fling.com is an online dating website for meeting singles and couples for sex and discreet affairs.
How much does Fling.com cost?
The prices start at $0.95 per day and depend on the subscription duration.
Is Fling.com a Scam?
Due to the number of negative reviews on the web and the low quality of profiles, we can conclude that Fling.com is a scam.
Is Fling.com Safe?
Since Fling.com shares a lot of users' information with third parties, it cannot be considered safe.
Who owns Fling.com?
Fling, LLC is the owner of the Fling.com dating site.
What security features does Fling.com have?
Fling.com does not have any special security tools to offer its users.
Does Fling.com have a mobile app?
No, it's only a mobile version of the Fling.com website available for download. Although there are some Fling apps on PlayMarket and App Store, they are not associated with the website.
How do I delete my Fling.com account?
Click on the 'Account Settings' tab, choose the 'Deactivate My Account' option, and follow the instructions to remove your profile from the Fling.com platform.