Open table of content

Website of the day
Website of the day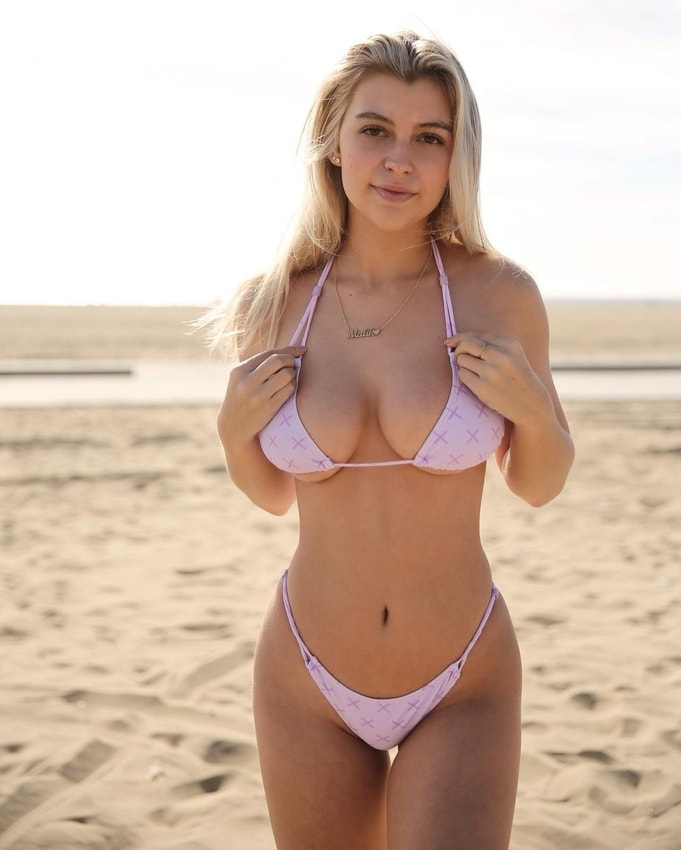 Ashley Madison Review: Your Best Option For A Discreet Affair?
11 Useful Tips To Make Your Dating Profile Stand Out
360
6 minutes
Sep 30, 2020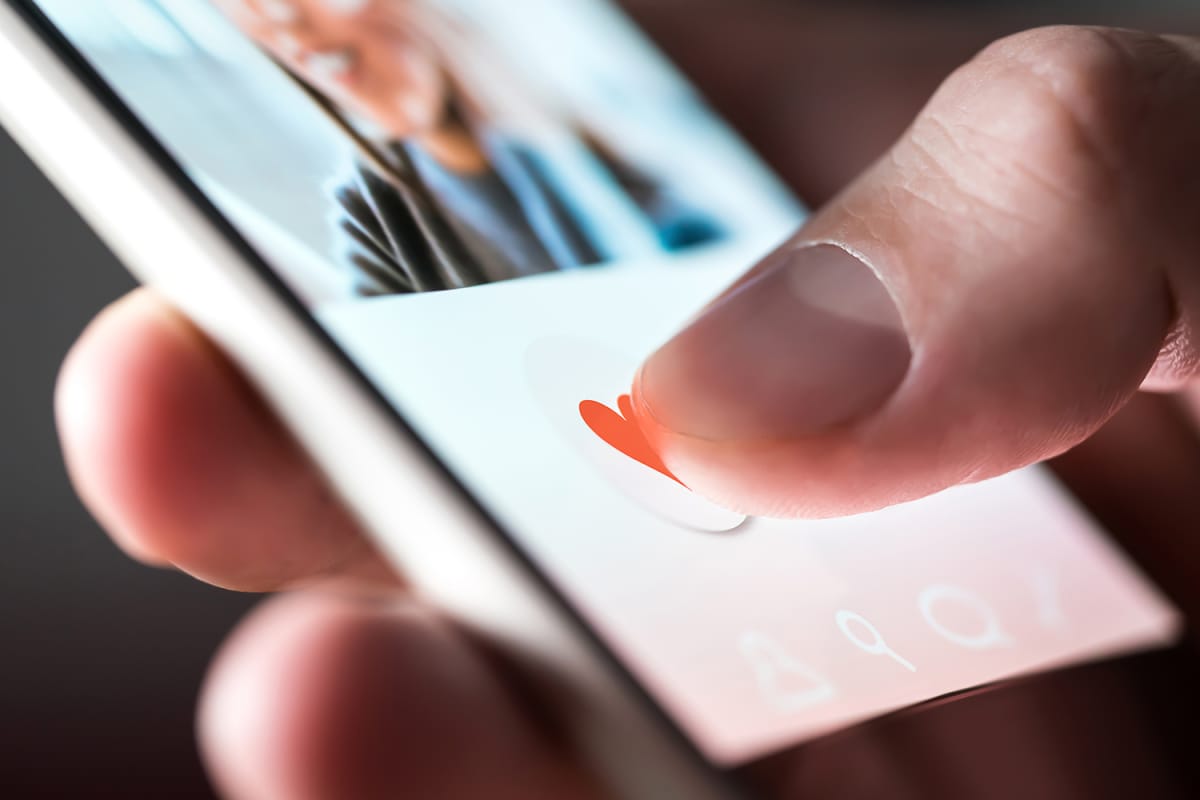 Creating the perfect profile on a dating sites for married people is a massive challenge. It is like arranging a complex puzzle — every piece has to be in the right place. Also, it is about finding the right balance between confidence and arrogance. As a result, most people end up overcomplicating things, leading to very unattractive profiles.
The truth is that setting up a simple but well-crafted profile is always a hit in online dating. On the other hand, keeping it too simple will discourage others from checking out your profile. Remember that for most users, it takes 10 seconds to evaluate an account and swipe left or right. So, your profile should contain enough information to increase the rating.
Let's take a look at some useful dating profile tips to help you stand out.
Dating profile tips for spicing up your online presence
Here are the basic tips on how to write a dating profile:
Be honest
Honesty is always the best policy on any dating site. Any information you provide about yourself must be truthful. If you don't want to disclose this part of your life, then omit that info. Resist the temptation to add a few inches to your height.
Once any user spots a potential lie or 'half-truth' in the information on your bio, they will feel less likely to continue chatting with you.
Website of the day:
Ashley Madison
Keep it authentic
Authenticity is similar to honesty, but it also involves presenting yourself as you are. No need to posture or pretend to be someone you aren't. If you are lively, your profile should reflect that personality. If you are laidback, then you should make that clear. No matter your personality or preferences, there is someone for everybody.
Imagine finding a potential 'perfect' match just to find out that the interests you thought you had in common are false. Don't be a pest: stop wasting people's time.
Now, showing your true self doesn't mean you should talk about your criminal past and stuff like that on your profile. Discuss only things people will find attractive in you.
Add a touch of romance
Talk about any romantic activities in which you participate. It is okay to discuss your love for walks in the park at sunset or picnics in open fields.
People on dating sites are more likely to go out with a romantic person than with those who aren't.
Don't leave anything blank
Nothing makes a profile more appealing than its completeness. If you omit something, it gives off a vibe that you have something to hide. Don't be mistaken: you can leave out some non-essential info like the number of moles on your body. All the other essential personal information must be included.
Write a bio, not a biography
An excellent bio is more like a short product description, but most people write their dating bio as if they are compiling a resume.
Don't tell your life story in your bio. Newsflash: no one has the time to read all that on a dating platform. Keep your bio 'digestible' and simple. Include only information that describes you at a surface level — just enough facts to spark someone's interest and further conversation.
If you write a novel as your bio, what will you discuss with the person further? And that's if they haven't already swiped left on your profile.
Upload multiple photos
A picture in a dating profile can speak volumes. The way you pose, your dressing, and the surroundings can give users multiple clues about your personality.
Always endeavor to use up the available number of photo uploads when creating your profile. The higher the number of pictures, the more authentic your profile is. But don't upload multiple photos in the same dress or the same setting. Add a bit of variety to the picture selection. You can take pictures in the following formats :
A selfie

A professional picture

A picture from a leisure activity
This trifecta is always effective for creating a well-rounded profile.
Don't upload group photos or images with a friend. Users will spend time deciphering which person in the picture is you. Also, don't mean mug in your photos because it makes you look threatening and unapproachable — smiling opens doors.
Don't obscure your face in pictures
Avoid using photos with hats or sunglasses on your profile. These accessories hide parts of your face and give off a vibe of low self-esteem. If you hide your face or use a blurry pic, people might assume you are intentionally trying to disguise yourself, and they will stay away from you.
A selfie is always apt, but a full-frame picture is still a better alternative because it puts everything in view.
Add an oddball activity
You don't have to present yourself as the ideal date. Feel free to add something that makes you unique. For example, you can admit to an unhealthy obsession with Espresso or talk about a movie you can quote verbatim.
Adding this activity exposes a relatable flaw that most people can appreciate. And when accompanied by a subtle joke, it can be a perfect icebreaker.
Limit the dating talk
Everyone knows why you are here, Captain Obvious. Telling everybody that this is your first time dating does not make your profile any more appealing. You can write something like, "I love sarcasm, and I enjoy an odd joke from time to time." This is not only inviting but also informative to other members.
Filter yourself
Sexual innuendos are a no-no. Some people write stuff like this:
"I love to Netflix and chill if you know what I mean."
No, we don't know what you mean, and we are swiping left without hesitation. You can imagine someone describing themselves this way in real life to help you understand how annoying it is.
Also, proofread your profile content because grammatical errors can be a turnoff for most people.
Ask a friend to review your profile
A great way to ascertain your profile's readiness and the general appeal is to ask a friend's opinion. Friends will tell you the unfiltered truth and provide suggestions for a more attractive profile.
A perfect dating profile has to show your authentic self and present you in the best light. Focus on the essential details that will attract users. Upload a variety of photos showing your actual physical appearance. Finally, don't take yourself too seriously and have fun!